Any book. Any author. Any reader.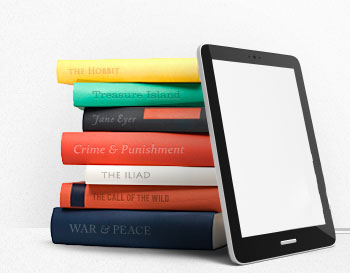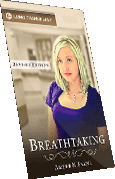 At Primedia eLaunch, we're dedicated to expanding knowledge through the digital medium. With a crack team of conversion specialists, we provide ebook conversion and distribution for any author looking to create the perfect ebook for any reader. Get a Free Quote
From A–Z, we've got you covered.
Choose from our most popular services.
Ebook Conversion
It's what our authors love most about us.

Fast turnaround.
With Primedia, you'll have your ebook in just 3–5 business days. It's a snap!

Excellent service.
At Primedia, you always talk to real people who are really helpful and really friendly. And we're located in Dallas, Texas.

Clear, up-front pricing.
At just $1.25/page, your book won't cost a fortune to convert. And those tricky fixed layouts are just $5/page.
Ebook Distribution
Make your ebook available without the hassle.

99% coverage.
We'll get your ebook on Amazon, B&N, iBookstore, Kobobooks, and Google Play.

No setup hassle.
Skip the confusion and hassle of multiple policies, forms, and submission guidelines. Let us do it for you.

Low cost.
You pay just 7% of the net royalty received from each bookstore. Payouts are quarterly and we send you monthly sales reports.
Pages from our portfolio
Here's a sample of what we've done for our clients. From fixed page layouts, embedded fonts, and complex graphics, we've got you covered.

Wondering if we can accomodate your ebook? Give us a call or email us and we'll let you know.
Testimonials
|
More
With over half-a-million Facebook fans waiting for my next book, I turned to the Primedia eLaunch team and they were incredible; easy to work with, knowledgeable, [and] cost-effective. And the results: stellar."
Charles J. Orlando
Author of the best-selling book series
The Problem with Women... is Men